Home --> Field Crops --> Weeds --> Factsheets
Weed Identification
Broadleaf Weeds
These are some characteristics of broadleaf plants that will aid in identification.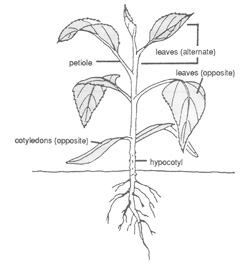 Ochrea's are papery sheaths found where the petiole attaches to the stem. This is characteristic of plants in the buckwheat family.
Leaves Alternate or Whorled
Leaves Opposite
Cactus
Grass and Grasslike Weeds
These are characteristics of grass and grasslike weeds that will aid in identification.
The ligule and collar region of the plant is where the main characteristics used for identification are located.
Grass leaves are either rolled (A) or flat (B) within the stem. Sedges can be identified by a triangular stem (C).
A
B
C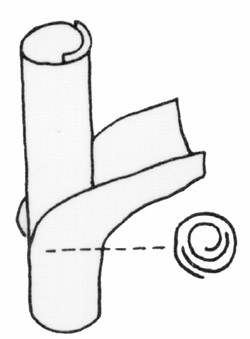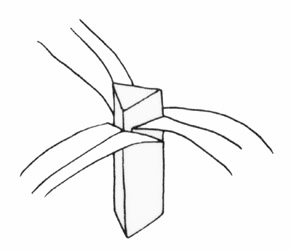 Ligules of grasses will either be absent (A), hairy (B), or membranous (C and D). the absence and presence of auricles can be seen between images C and D.
A
B
C
D